WHY travel for charity Tanzania
Travel for Charity Tanzania is a transparent Non Profit with a registration number 00NGO/R/3512/ which based in Arusha-Tanzania ( headquarter ). The organization was first found in 2020 by the chairman and director called RAPHAEL CHRISTIAN who had a dream of changing the life of thousands local people through good and quality Education. Raphael was first employed in tourism companies before he decided to quit the job and start to serve and help his community. His dream of Changing the life of Local communities through good and quality Education lies on three projects which  are:
Education > In Education project there is Children school ( daycare and preschool) , Opening school ( for youths who don't skills, knowledge or experience for them to find employment opportunity) In opening school youths are taught to speak basic and intermediate English/ Foreign language( already started), computer, hair dressing, designing, Hotel and Tour Guiding.
Sport > In sport project youths and children are how to be a good player, how to behave, how to participate in different social activities. Youths and children should have a good and better health so as they could have a powerful mind set for their studies. They are practicing everyday in the evening after school sessions. 
Empowerment > In this Project Youths and Women are given the chance to learn some hand work activities which will help them to get a knowledge and skills to help them to be employed or employ themselves in future.
Currently Raphael is not employed but he is a part of managing director at a small Travel company ( BUSH AND FOREST EXPLORERS LTD which will help volunteers to explore his country in a very affordable price after or before their volunteering in the projects. This small company is the one which helps him to run his family basic needs and the organization expenses, there while volunteering to his projects feel free to ask him to to arrange a safari, hiking and excursion for you or for your family and friends for the best experience in Tanzania.
ARE YOU PLANNING TO TRAVEL TO TANZANIA?
JOIN THE IMPACT TO LEARN WHY TRAVEL FOR CHARITY TANZANIA
Kindly join us to make the impact to local communities.
WHY TRAVEL FOR CHARITY TANZANIA?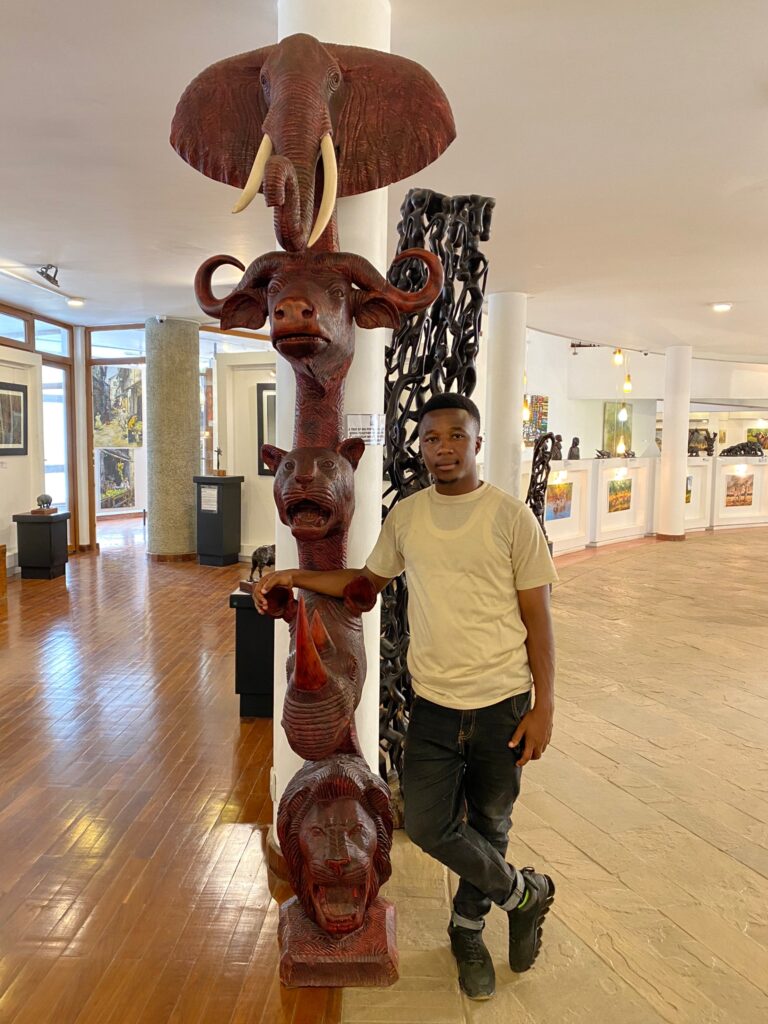 director and school manager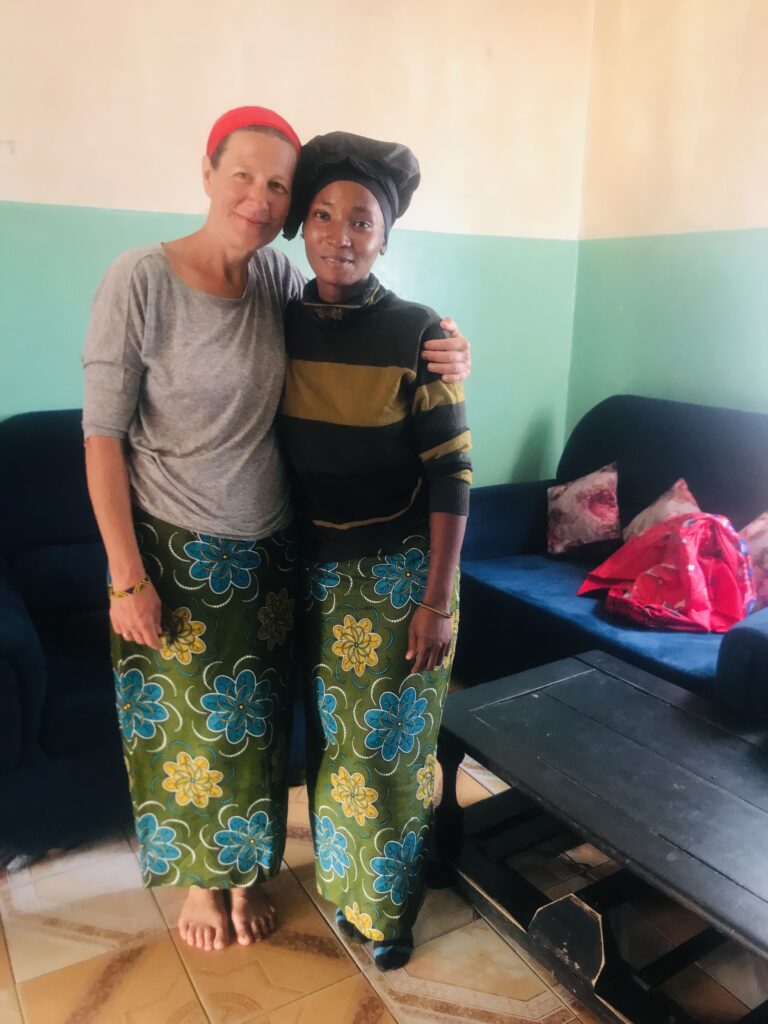 Madam and school coordinator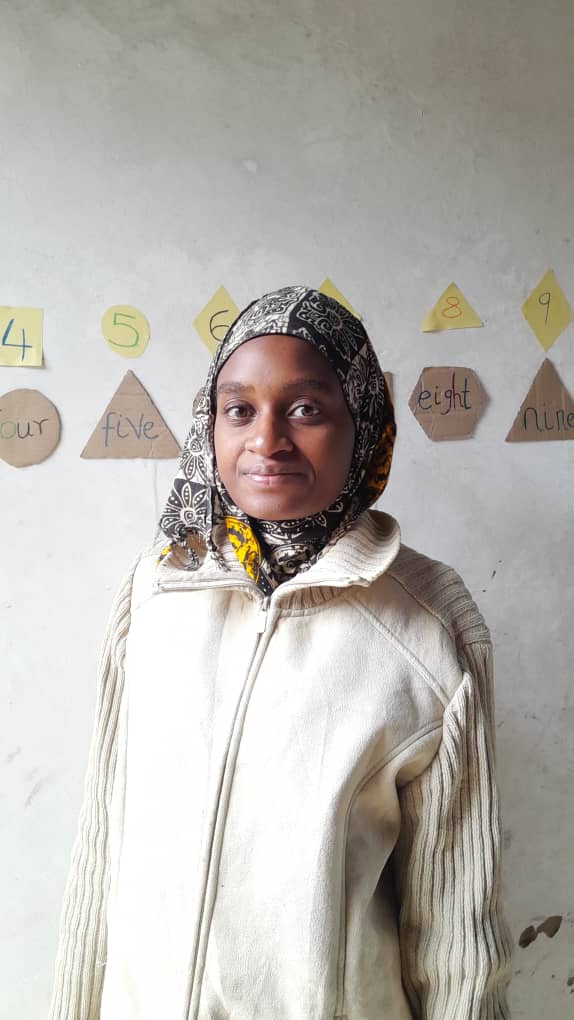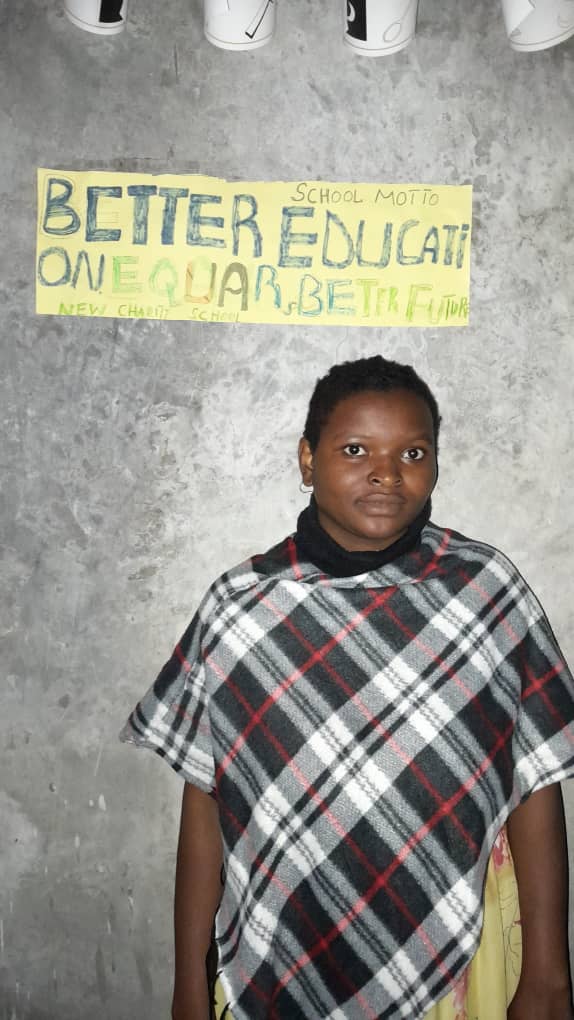 WHY TRAVEL FOR CHARITY TANZANIA
WHY TRAVEL FOR CHARITY TANZANIA WITH US
Why travel for charity Tanzania ? Travel for charity Tanzania will give you a unique insight into the variety of cultures in this region. During your free time, you can visit local markets, buy Batik artworks, and learn about the Maasai tribe. Tanzania also has so much to offer in the way of nature and wildlife
why travel for charity Tanzania is important
Why Travel for charity Tanzania is important 3 reasons? Travel for charity Tanzania can provide a healthy boost to your self-confidence, self-esteem, and life satisfaction. You are doing good for others and the community, which provides a natural sense of accomplishment. Your role as a volunteer can also give you a sense of pride and identity
why travel for charity tanzania is good for youths
What are the benefits of youth while travel for charity Tanzania? Personal Benefits to the Youth Who Volunteer Teens say the benefits received from volunteering are: Learning to respect others; learning to be helpful and kind; learning to understand people who are different; developing leadership skills, becoming more patient, and better understanding of citizenship.
why travel for charity tanzania is best idea for travelers
Volunteer tourism is fast becoming a preferred way for travellers to experience another country. Not only does it allow you to give back to local communities and conservation efforts, but it lets you immerse yourself deeper in the culture and essence of the place you're visiting than the average tourist. Volunteers experience 'true Africa' as they work side by side with local people in rural and underprivileged communities or get up close and personal with Africa's amazing wildlife. Volunteering in Africa offers you a range of activities to partake in, whether you're following a passion or a field of study, you could teach children in Tanzania