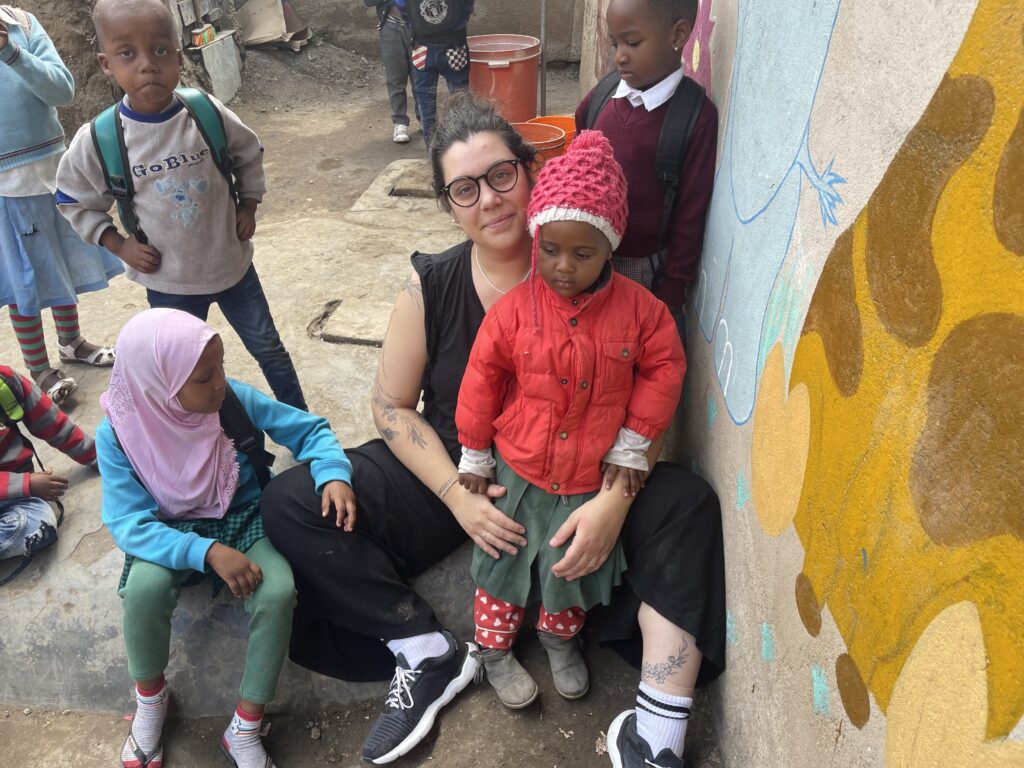 Overview of summer volunteering programs in Tanzania
Be a part of the Summer Volunteering Programs in Tanzania and explore the country while giving something back to the poor communities in Tanzania. You'll be working at a children school, sport project, children home and outreach to poor villages around Arusha and also explore the city and places around. Of course, a trip to Tanzania would remain incomplete without experiencing thrilling wildlife game drives, and we'll ensure that you get to spot the Big 5 as well.
In a span of the minimum of 2 weeks, gain first-hand work experience, know more about the Maasai community, experience the authentic lifestyle and create wonderful memories. Besides meeting the local communities, volunteers will also meet other travelers, backpackers, and do-gooders from all over the world and maybe even taking a tour hot spring, waterfalls, hiking mount meru or mount Kilimanjaro !
Do you want to make difference? Enquire now.
Requirements for summer volunteering programs in Tanzania
To Volunteer with Travel for Charity Tanzania you must be 17 years or older at the time of joining the project. Participants should have an open mind and flexible attitude for working in a new and different environment. Volunteers need to be flexible, open-minded and have a passion and love for working with children and youths. You should also be proactive and have the ability to take initiative  All volunteers must provide a clean criminal background check report prior to joining the program. A parental consent form shall be required for Under 18 participants joining the program.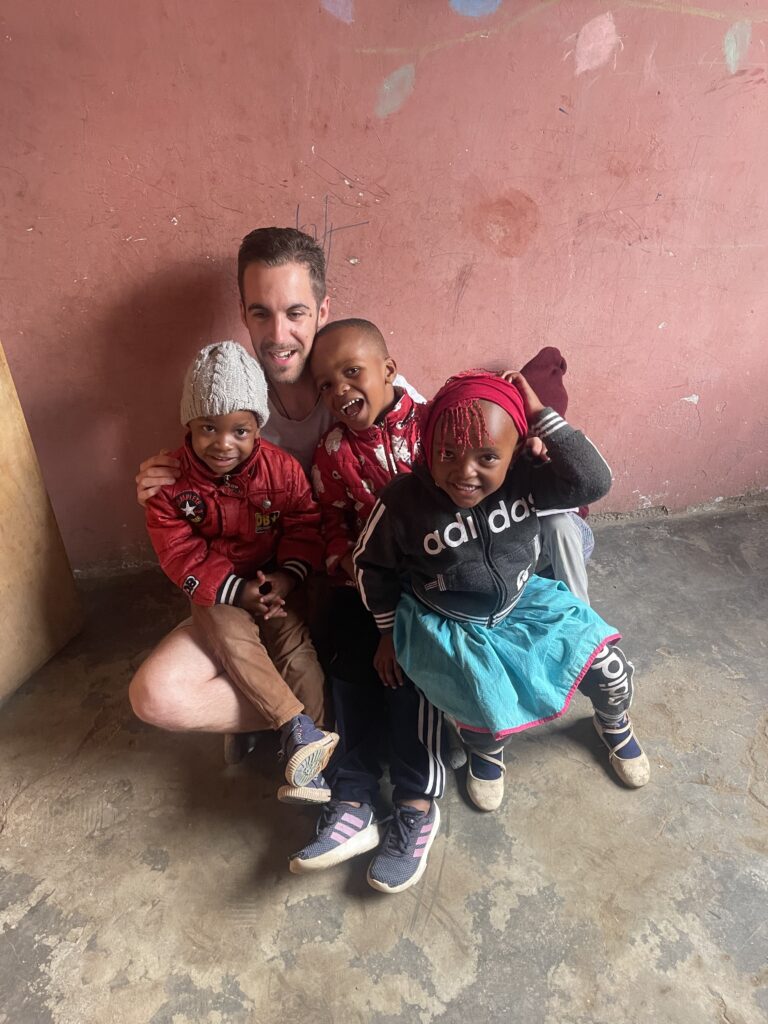 Our Schedule during summer volunteering programs in Tanzania
Day 1 – Sunday – Welcome to Tanzania
Arrival and Welcome for the volunteers. Arrival will be at Kilimanjaro International Airport in Kilimanjaro region. You will be welcomed by Travel for charity Tanzania representative on arrival. On the day of arrival , accommodation will be provided in a Travel for charity Hostel in Arusha. For those arriving earlier, they will be met at a meeting point decided beforehand.
Day 2 – Local City tour and Orientation – On the second day, our program coordinators will provide important information about the safety, culture and inform the volunteers about the local area including internet café, banks, restaurants and markets. We will also provide you with basic Swahili lessons.

Day 3 – 5  Project Introduction – Visit your project, meet the local staff and begin the volunteer work. Volunteers will work with the existing staff and provide love and care to the children at the placement. Volunteers main role is to keep the children involved and engaged in various activities. You will be giving porridge and lunch, dress and play with the children. As Volunteers are welcome to use their administrative tasks to streamline the work at placement.

Day 7 – Visit Masaai Lands- Once in a Lifetime experience with masaai –Visit homesteads and interaction in their Village.
Day 8 –  Relaxation Day 

Day 9 – 13 – Continue with your work placement to our center. 

Day 14 – Visiting The Waterfalls, hot spring, Coffee Plantations and Chagga Live Museums in Marangu, Moshi (Optional at extra cost) 

Day 15 – Day 17 –  Enjoy a fabulous 3 days wildlife camping safari experience at Ngorongoro, Tarangire and Lake Manyara National Park.
Day 18 – Continue your work at project placement.

Day 19 – Project work and activities continue.

Day 20 – Final Day of working to the project. Farewell to the project staff and children. Feel free to give gifts to local people and children you were always working with

Day 21 – Shopping and buying Souvenirs, gifts etc. at Masai Market. Later Goodbye dinner at the volunteer house.
Day 22 – Take flight back home.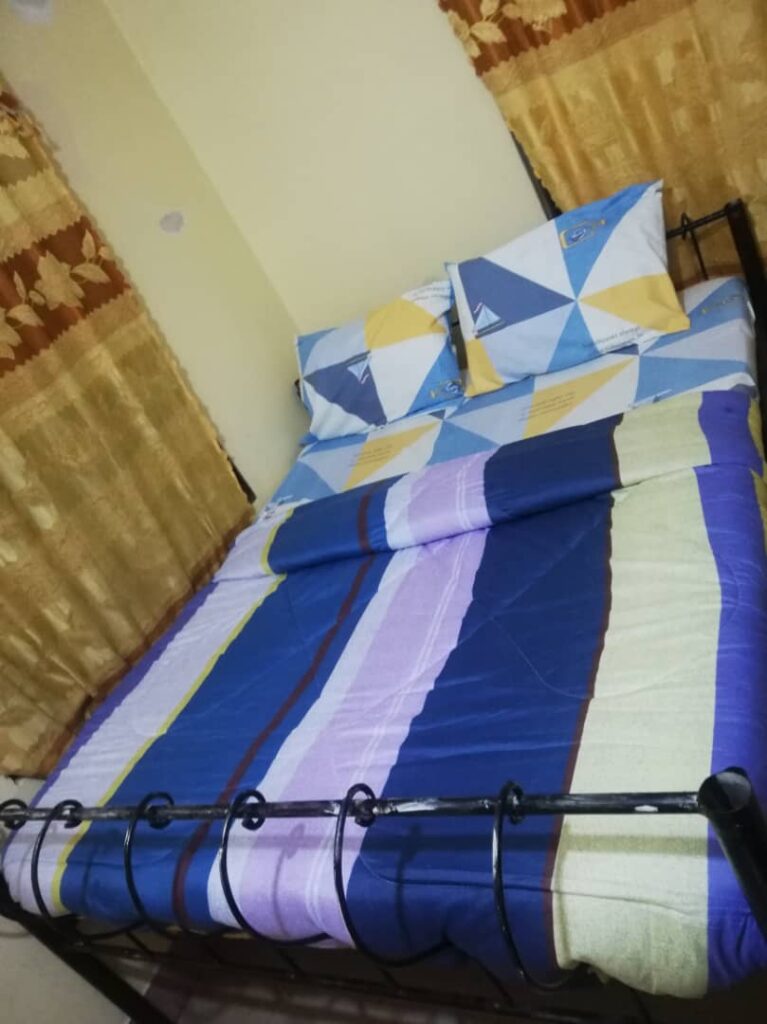 Living
At Travel for charity Tanzania we try to provide best of the living arrangements to our international volunteers. So when in Tanzania, you do not have to worry about a single thing in the world and simply focus on your volunteer work. 
Airport Transfer
All volunteers will be met by our representative at Kilimanjaro International Airport in Kilimanjaro region from where you are transferred to the accommodations in Arusha. Volunteers can also arrive in Nairobi and take a direct shuttle or bus to Arusha. Volunteers will be picked up at the bus station.
Accommodation
Volunteer Accommodation is provided in a Volunteer Housing / Hostel type of accommodation. Travel for charity Hostel will be shared along with other volunteers. The Volunteer housing is well equipped with comfortable facilities for the volunteers. The Volunteer house has a large common area for the volunteers to relax and socialize with other participants. The house has a seperate washing area where the volunteers can wash their clothes. For volunteers safety and security, the house is equipped with CCTV cameras and is guarded by a security guard as well.
Orientation
All volunteers will be provided with an orientation session by the local coordinator. Areas like safety, locations, transportation, things to see etc will be covered in the Orientation. After your orientation is over, you will be introduced to your project and given a tour of the local area and town.
Meals
Volunteers are provided with 3 meals in a day. Typical meals include Salads, Sandwiches, Ugali, Chapatti, Chai (Tea), Bread and rice, with vegetables and fruits. Breakfast and dinner are at the volunteer house while lunch is usually packed for you to eat the placement or can be taken if you are back at the accommodation. Meals provided to the volunteers are a mix of Tanzanian and western dishes usually. If you have any special dietary requirements, do let us know in advance.
During your Free Time
Typically most of the volunteers choose to travel outside Arusha on the weekends and go for Safari trips. You have the option to choose a 2 to 3 day Safari trips to Serengeti, Tarangire, lake manyara and Ngorogoro. You can also head to Moshi or explore the coffee plantations and waterfalls area near Arusha. Volunteers can also go for short hiking trips near Arusha.