Donate school supplies project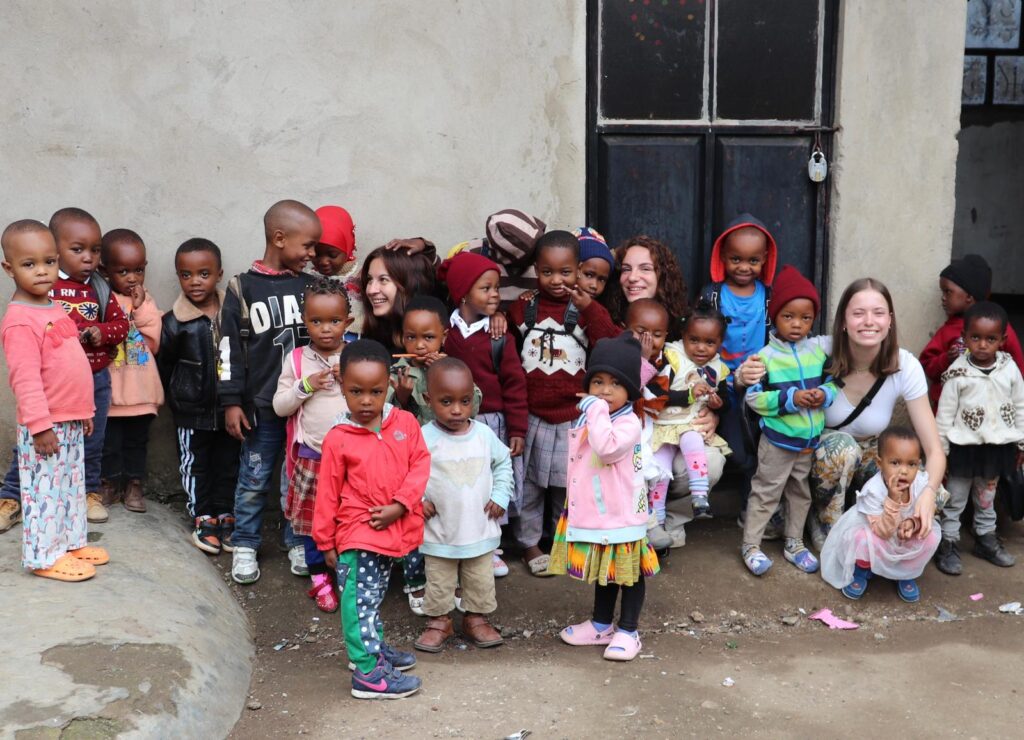 why donate school supplies ?
Can you imagine going back to school without pencils, pens, notebooks, papers, white board maker  or a backpack?  Unfortunately, that's the reality for students in the communities we help, but today you are the key to unlocking a successful school year for children in need.
And when you will donate school supplies that their children need, we take the burden off families who struggle to provide the necessary items for children to start school well-equipped.  They don't have to choose between skipping a meal and buying supplies that believe it or not, for families with a limited budget, pose a real strain on their finances and on their peace of mind, especially if they have more than one child to provide for.
Studies show that low-income children that have the supplies and tools needed in school start on the same playing field as their counterparts, increasing the probability that they will be able to succeed academically, which then also increases their likelihood of having a more financially stable future.
That is what we desire for these children and their families.
This fall, and with the help of generous donors in our community, we are looking for more people to  donate school supplies for this third short term ( July to September ) whereby all suppliers will be costing around the mentioned below amount 
200 books @1000 Tsh each = 200,000 Tsh ( 83 $ )
200 Pencils @200 Tsh each = 40,000 ( 17 $ )
Crayons @ 2000 Tsh each box = 20,000 ( 9$ )
10 White maker @ 10,000 each box = 100,000 ( 42$ )
200 Pens @ 500 Tsh each = 100,000 ( 42$ )
Exams sheets and White Paper = 150,000 Tsh ( 63$ )
Total amount needed to purchase supplies is = 610,000 ( 256 $ )
With any donation from you these students will be ready to learn! 

To help us in this mission and sponsor a child, click the blue button below.
Amount needed 610,000 Tsh =256$