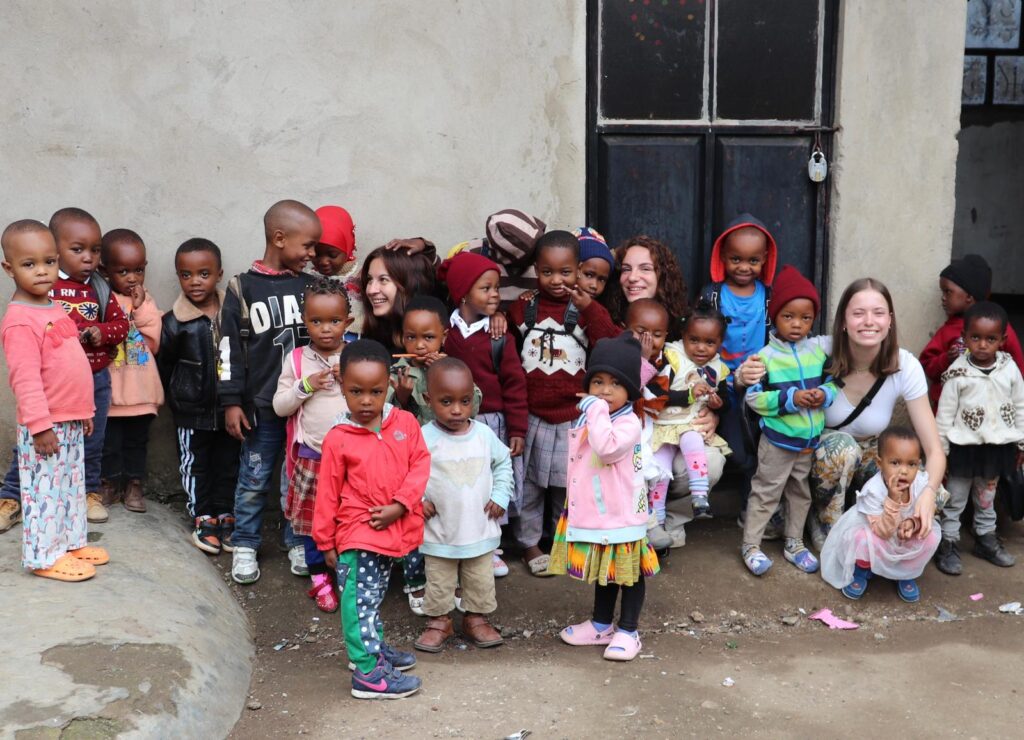 Best volunteering programs in Tanzania
Tanzania is a Home to the towering snow-capped peaks of Mt. Kilimanjaro, the wildebeests and gazelles of the Serengeti and the legendary spices of Zanzibar, it's no wonder Tanzania has captured the imaginations of many. Although it is a rising star on the tourist map, Tanzania is still a predominantly rural and agricultural society, it has struggled to improve basic infrastructure and expand educational and healthcare systems. Our best volunteering programs in Tanzania make a difference in the lives of the Tanzanian people through hard work and a commitment to promoting a brighter future for this extraordinary country.
why best volunteering programs in Tanzania?
These best volunteering programs in Tanzania are located in northern and coastal regions of Tanzania but most of them are in Arusha. Arusha is located in mountainous northern Tanzania, right under Mount Meru. Once a center of colonial administration, Arusha is now a thriving city and a popular starting point for Tanzania charitable trips to Serengeti National Park, the Ngorongoro Crater, and Mount Kilimanjaro after voluntary programs in Arusha. It's also an important diplomatic center, as the East African Community of Tanzania, Kenya, and Uganda is headquartered here. Coffee, wheat, and maize are grown in the nearby countryside and can be found for sale in the city's busy marketplace. These best volunteering programs in Tanzania, has full of volunteers activities to do in Arusha during the weekend as well as trying local food, going to out during the night and visiting difference places. Arusha is varied restaurants, offering Tanzanian, Ethiopian, Western, Indian, and Chinese food; on weekends, it's easy to venture out to explore the area's natural wonders or take a trip to the storied island city of Zanzibar.
What are the best volunteering programs in Tanzania ?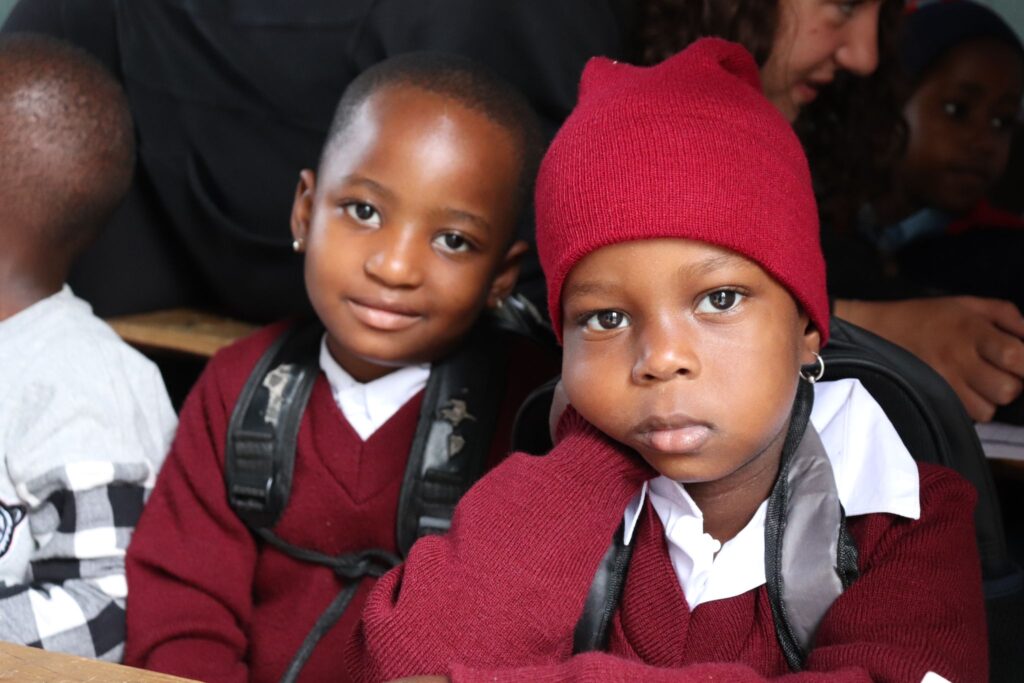 Childcare And Orphanage Voluntary program in Arusha
Childcare and Orphanage assistance is one of the best volunteering programs in Tanzania, the devastating effects of different illnesses have left a large number of vulnerable and orphaned children in Tanzania.
Our Childcare volunteers provide assistance in a range of environments: community centers, day care centers, orphanages, after school programs and feeding programs in order to support these vulnerable children. Volunteer work in Tanzania is led by local staff and tasks vary depending on the specific placement, but generally involve providing personalized attention, mentoring, educational support that will contribute to success in later life, or playing games and assisting with daily operations, such as cooking and cleaning.
It is because of volunteers like you, that Travel for charity Tanzania continues to increase the number of children served. There are always daily tasks that need to be performed and plenty of opportunities for volunteers to help create new exciting programs for the kids. It is important to look within yourself and share your knowledge with others, while others share their knowledge with you.
The orphanage placement is located near the town of Arusha in Tanzania. Our best volunteering programs in Tanzania currently serve at the New charity School (orphanage) in Arusha.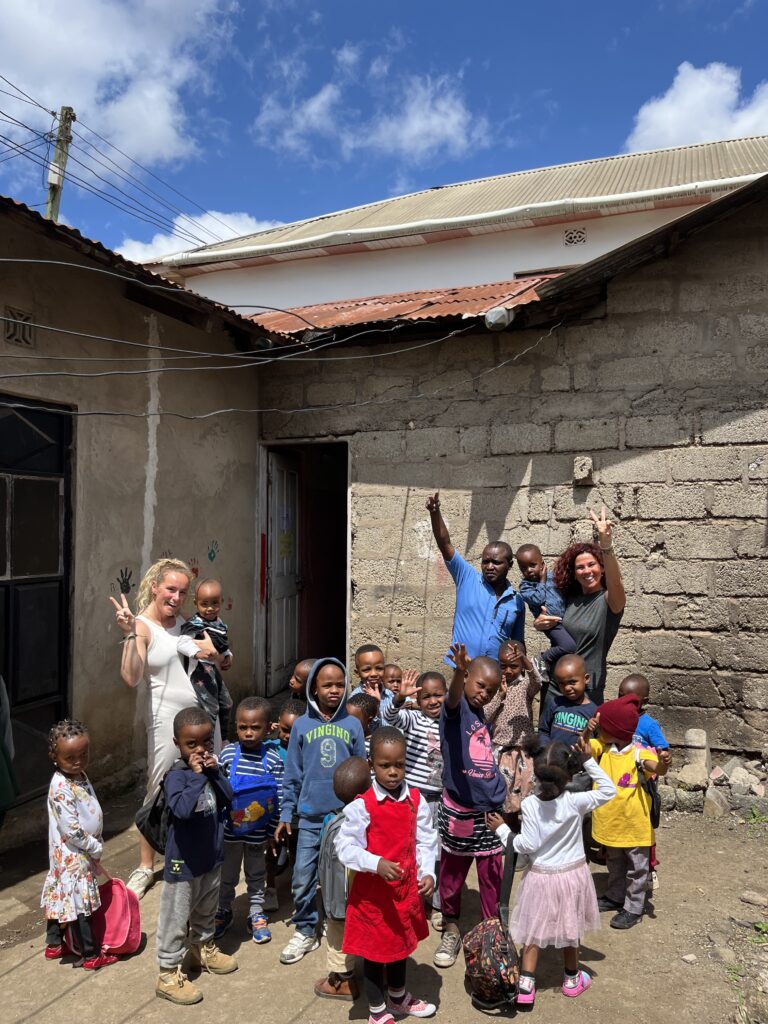 Sport and Traditional dance voluntary program in Arusha
Sport and Traditional dance voluntary program in Arusha is the most affordable one which provides international volunteers with the opportunity to volunteer work in Arusha alongside with face to face meet with local tutors and coacher at the frontline of promoting better health and cultural exchange outcomes within communities abroad.
We have experience in organizing best volunteering programs in Tanzania for budget travelers, students and other people who wish to make their holiday to Tanzania charitable trip. If you're a sport man or women, yoga teacher, dancing teacher or looking to exchange new culture with others we also offer the most impressive volunteer activities in Tanzania.
If you're seeking for best volunteering programs in Tanzania experience in a specialized field, you can contact a Volunteer Program Consultant at Travel for charity Tanzania to help select a project that aligns with your area of expertise. The areas of specialty available . The scope of volunteer work in Tanzania depends on each volunteer's specific experience and qualification levels and you will have the opportunity to exchange knowledge and cross-cultural learnings with local healthcare professionals, as well as other voluntary programs in Arusha .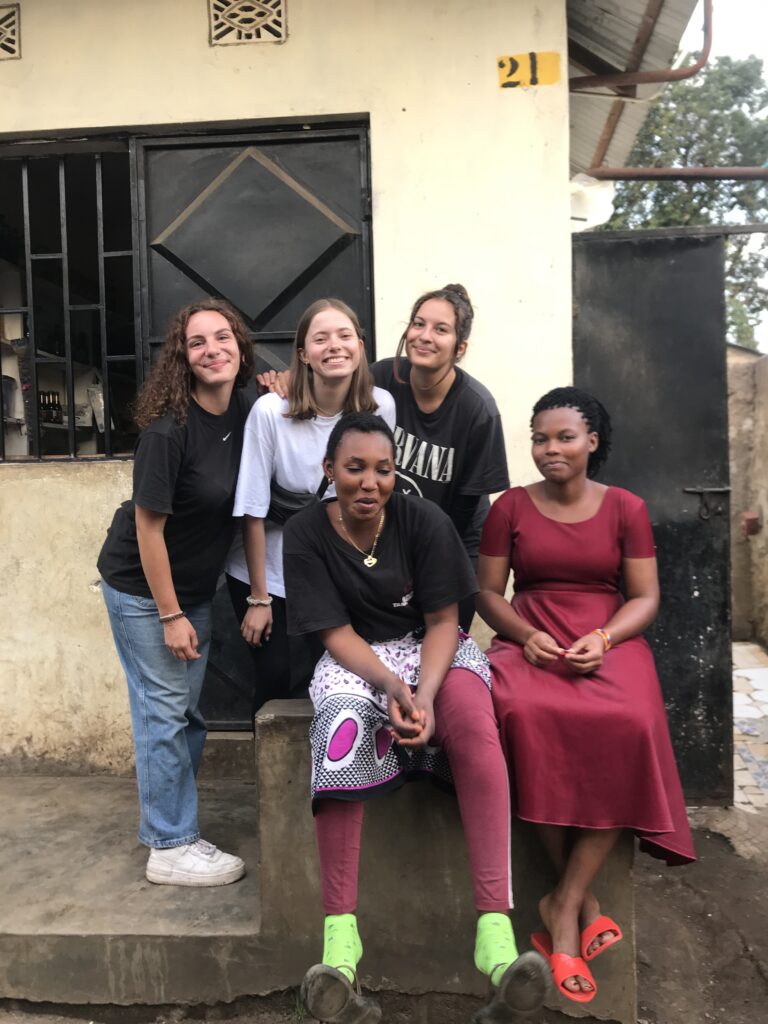 Outreach ,Empowerment and Awareness voluntary program in Arusha
Travel for charity Tanzania outreach, empowerment and awareness voluntary programs in Arusha work with a local and poor communities, women group and other societies that teaches women how to make hand-crafted items such as clothes, beading, souvenirs, and household goods in order to sell them on the international market.
These groups of women are often widowed or looking after the children of deceased relatives. Without education and guidance, these women end up serving their husbands or struggling to provide as a single parent. Volunteers in this project are needed to provide education, help prepare proposals for microfinance projects to assist women in becoming self-sufficient, and also support local orphans not necessarily in the form of money but helping them with access to free education and raising awareness of important health issues.
These Volunteer activities can help to give disadvantaged women the strength and courage to become entrepreneurs, Additionally, the program is designed to encourage them to be able to support their family independently as often these women have been victims of human trafficking, domestic abuse or disownment due to cultural taboos and are left to raise their family as a single mother. Through pedagogy, these women will learn skills surrounding finance and building/operating a business.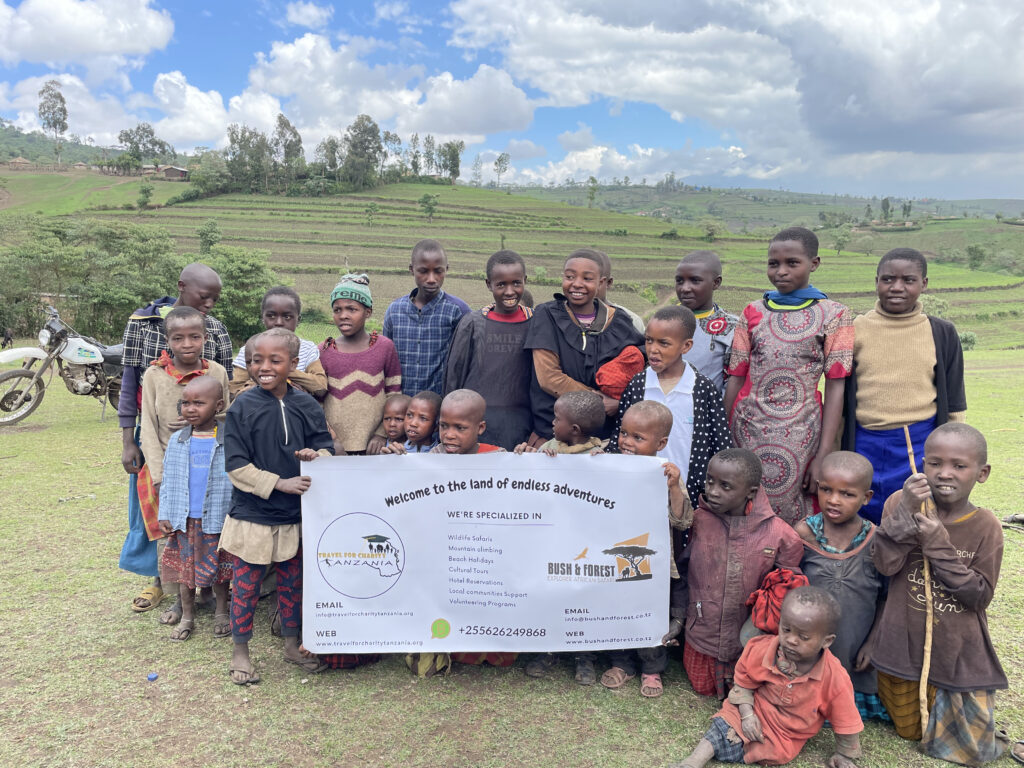 Sponsorship and Fundraising voluntary program in Arusha
Sponsorship and Fundraising voluntary program in Arusha is designed with raising, empowering and give the better education to children from poor families around and out of Arusha so as they could have a better future.
We currently have a more than 40 children who need education sponsorship in Arusha, and with the sponsoring one children can definitely change someone's life in future as we believe better education equals better future.
Our vision entails the ability to touch lives of many children who currently have no access to education and no support for them and make them reach their goals.
We are seeking volunteers to help sponsor one or more children and start a fundraising project to for building a better and permanent education center for the children from poor communities in Tanzania. The school could be the new gateway to the better future of children and their families.
Click here apply for your best volunteering programs in Arusha